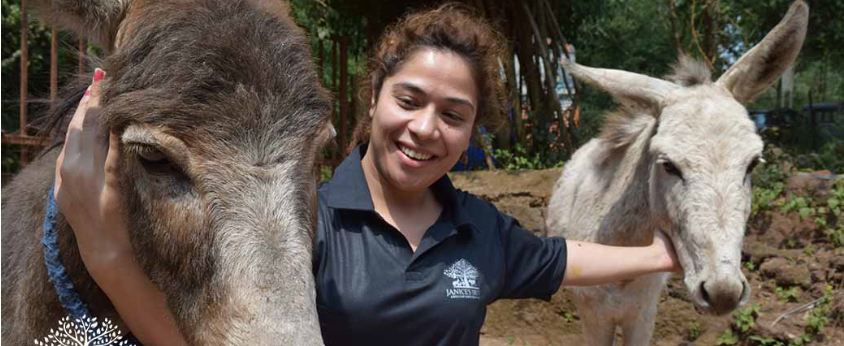 Rescuing Animals In India!
Janice's Trust is a small but essential animal rescue service, treatment centre and shelter in the hills of Panchgani, Western India. We rescue and treat sick and injured dogs, cats, cows, donkeys, horses, ponies, goats and wildlife, and provide a lifetime home to those who need it. We cover all of Panchgani, Mahabaleshwar and Wai and aim to never turn away animals that need help.
We are the only hope for desperate street animals in the area and receive very little funding. Every little donation goes a long way at Janice's Trust.
MONTHLY DONOR
Become a monthly donor and help us continue to rescue
STERILISATIONS ( ANIMAL BIRTH CONTROL)
Help keep the street dog population under control and…
RABIES VACCINATIONS
Prevent rabies in and around Panchagani. Rabies is a…
RENOVATE OUR SHELTER
Our sheller needs vital repairs. Janice's Trust
Partner Organizations
Poeple For Animals
Happy Animals Association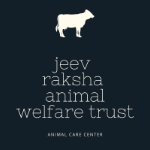 Jeevraksha Welfare Trust